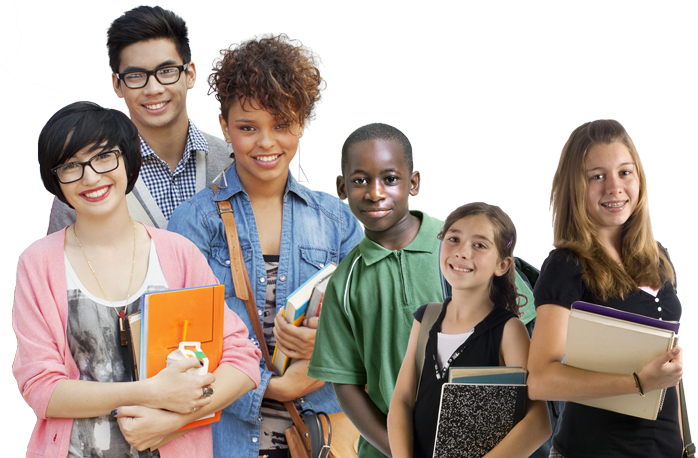 School Resources
Opioid and Prescription Drugs
Operation Prevention's school resources provide educators with engaging tools that are aligned to national health and science standards, and integrate seamlessly into classroom instruction. Through a series of hands-on investigations, students will explore the science behind substance misuse, and the resulting impacts on our brain and body.
Elementary School
Proactive Prevention
Lesson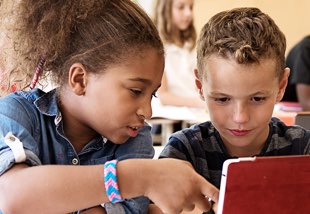 Over-the-Counter and Prescription Medications: How do medications work in our bodies, and why is it so important to use them responsibly? Follow medication on a path through the body to investigate how they make us feel better with responsible use.
Malachi's Medication
Interdisciplinary Activity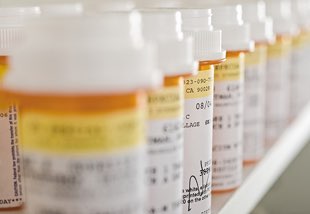 In this activity, students will identify and explain the dosage instructions included on a prescription label and conduct an experiment to understand the importance of accurately measuring medication dosage.
Sarah's Sister
Interdisciplinary Activity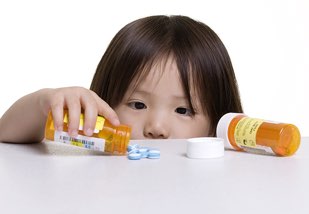 In this activity, students will meet Sarah and her younger sister who has gotten hold of medication that was not properly stored, to understand the importance of storing medication safely.
Middle School
Our Brain and Body on Opioids
Lesson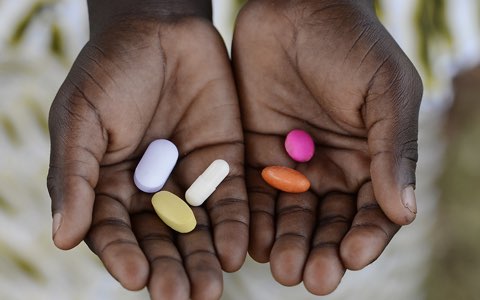 How do addiction and withdrawal affect the body's many systems? Students examine how drug use alters the mind and body and reinforces their understanding by creating a peer-to-peer social media campaign.
Is our Community Influenced by the Opioid Epidemic?
Lesson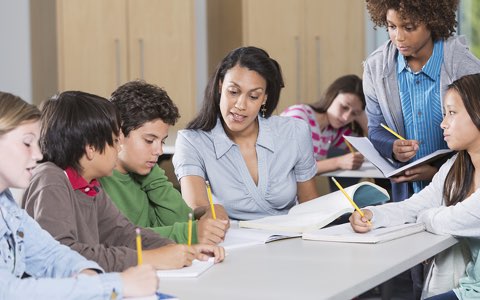 Students will examine why people turn to opioids and act as investigative reporters to consider the who, what, when, where, why, and how of opioid use and misuse.
High School
Opioid Use:
The Signs. The Symptoms. The Science
Lesson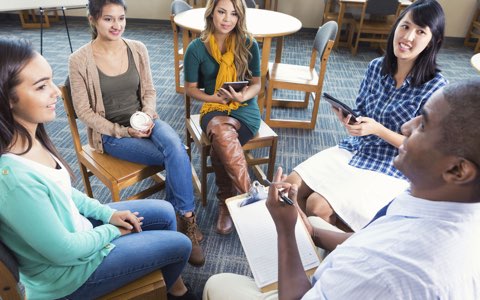 Separate fact from fiction with this classroom-ready digital lesson. Through investigation and hands-on activities, students learn the science behind prescription opioid and heroin addiction, overdose, and withdrawal.
Reporting on a Public Health Crisis:
Opioids in the Community
Lesson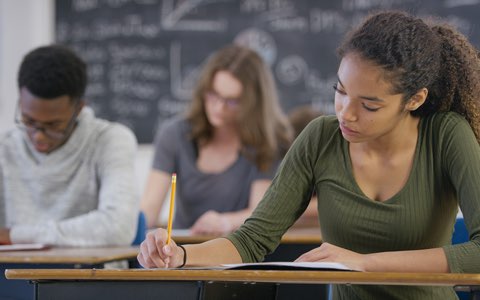 Students will investigate how the opioid epidemic impacts their community acting as investigative reporters to investigate the who, what, when, where, why, and how of opioid use and misuse.
Middle School and High School
Self-Paced Module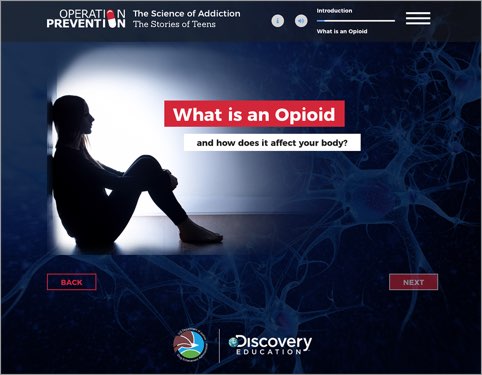 The Science of Addiction
The Stories of Teens
In this self-paced, standards-aligned e-learning experience, students meet teens who are struggling with prescription opioid misuse and heroin use and learn the science behind their powerful stories. With strategies and resources for those being faced with a decision about prescription opioid misuse or struggles with addiction, students become better equipped to handle these experiences.
Additional Resources: Multi-Drug Exploratory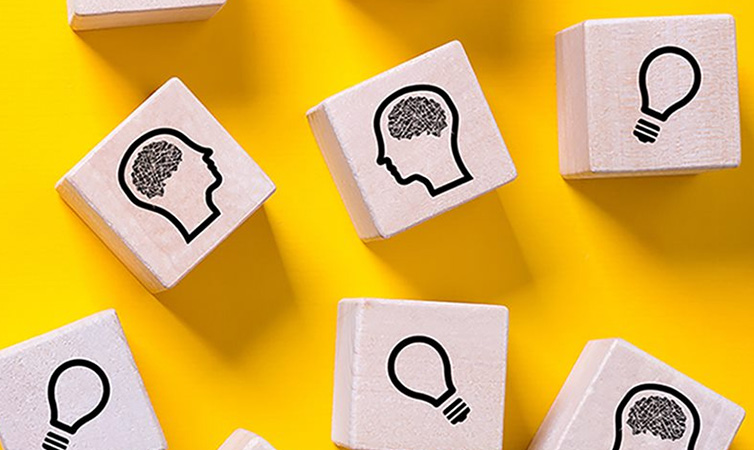 Empower elementary and middle school students with a science-based background knowledge of the most common forms of substance misuse, along with refusal skills and strategies to support long-term wellbeing. Kickstart life-saving conversations with this easy-to-use digital tool!
Explore Multi-Drug Exploratory