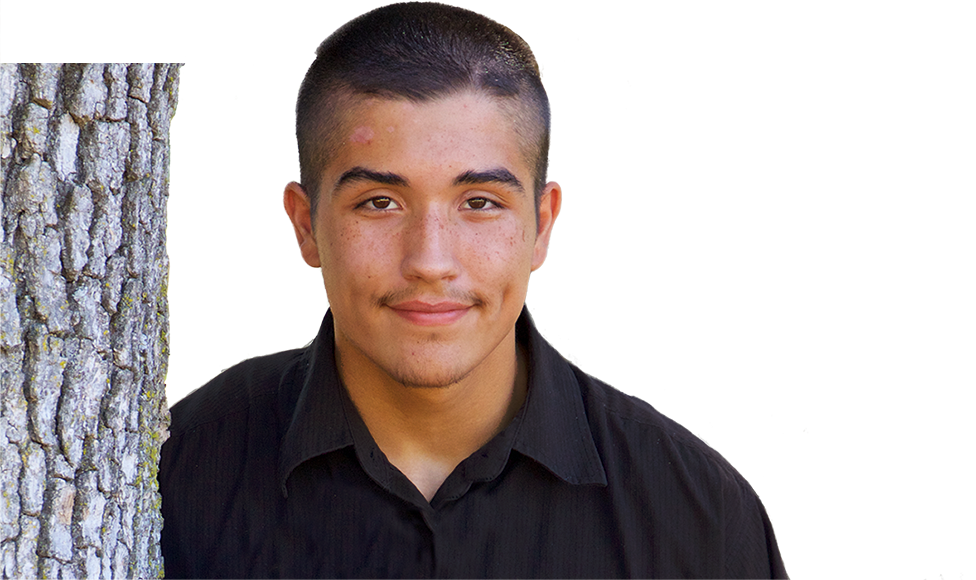 Culture-Based Prevention Resources
Good Medicine Bundle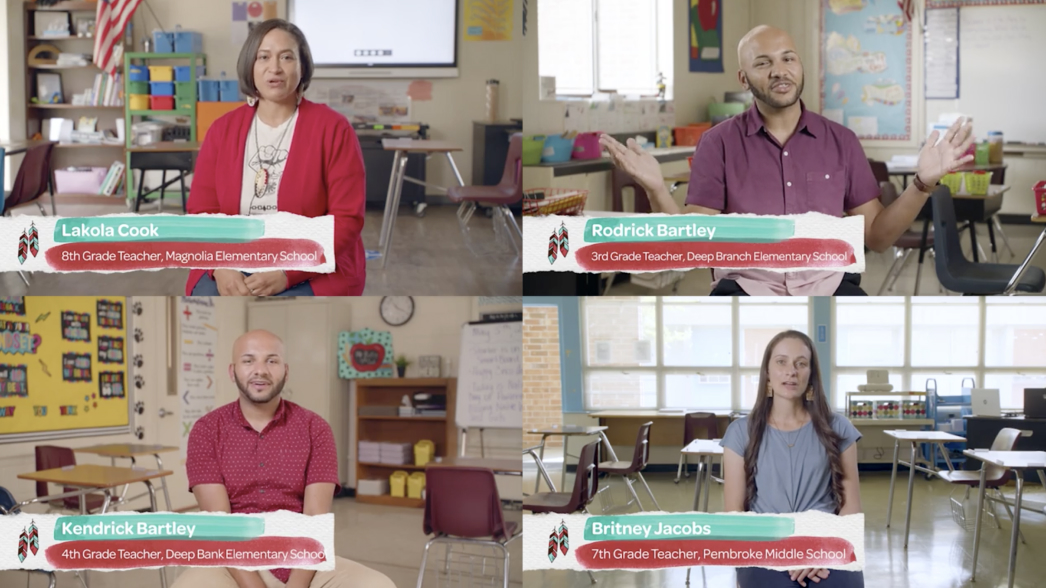 Use the wisdom of Native practices of wellness combined with the insights of modern science to help Native and non-Native students avoid the dangers of substance misuse. These hands-on, standards-aligned resources empower students to embrace positive and holistic health practices and gain an understanding of modern and historical Native approaches to wellness.
Elementary Digital Lesson Bundle
Traditional Native Fire Stories Can Teach Us About Emotions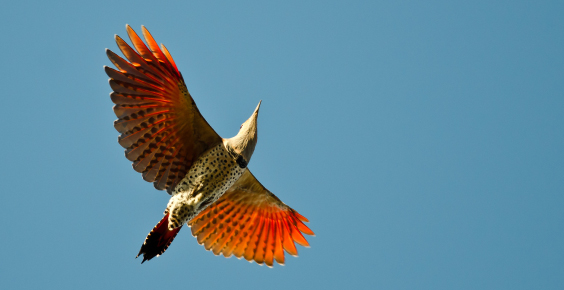 Explore the ways that cultural storytelling and traditional systems of knowledge celebrate the cleansing power of fire. This lesson bundle helps elementary students understand and manage emotions by realizing that negative and positive emotions are both fueled by the same flame.
Traditional Native Fire Stories Teach Us About Emotions Educator Guide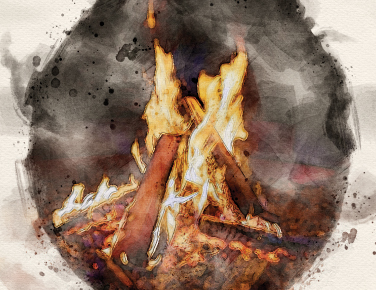 Use this Educator Guide to help students explore the connections between cultural storytelling, traditional systems of knowledge, and modern science.
Traditional Ways Teach Us that Gratitude is Healthy
Elementary Activity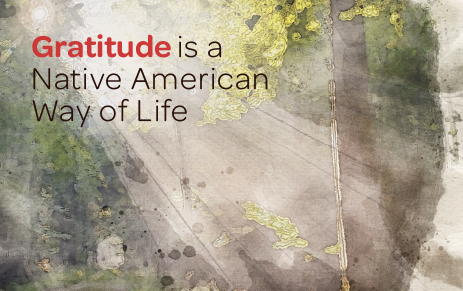 Show students how uplifting it is to give thanks and have gratitude each and every day. Discover how American Indian tribes have practiced the cultural value of gratitude from past to present.
The Lakota Values of Wa on'sila and Wowokiye: The Healing Power of Finding Balance in Traditional Ways
Elementary Activity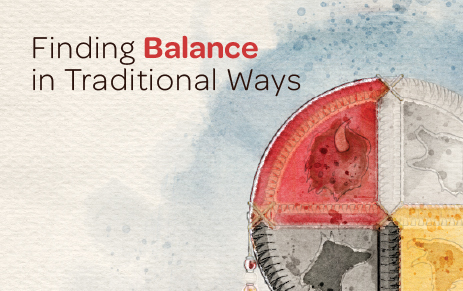 Help build a community of care in which stress and trauma are addressed through love and connection. Students learn about the Lakota Values of Wa on'sila, or caring and concern, and Wowokiye, or generosity and caring.
Middle School Lesson Bundle
The Medicine Wheel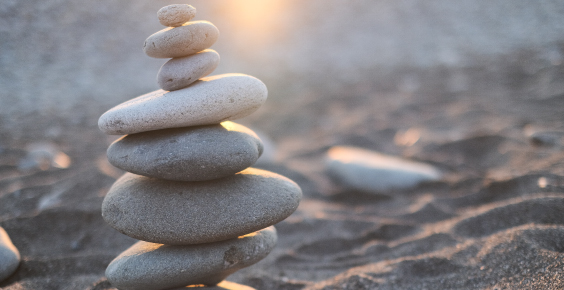 Empower students to create more balance in their lives and communities through closer understanding of the Medicine Wheel. After acknowledging the traumatic history of American Indians, students will reflect on the cultural value of balance in today's Native communities.
The Medicine Wheel Educator Guide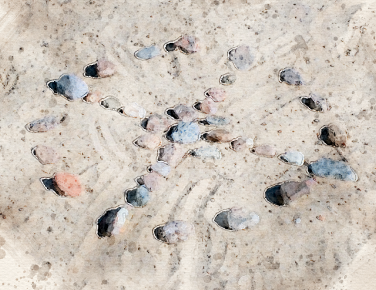 Use this Educator Guide to help mindfully address the traumatic history of America's indigenous cultures, while empowering students with positive ways forward.
Food Sovereignty: Relying on Nutrition instead of Chemicals to Make our Bodies Stronger
Middle School Activity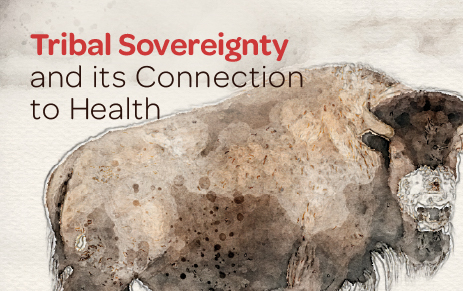 Students uncover the importance of community foods and natural sources of nourishment. Students will unpack the concept of food sovereignty, and brainstorm ways that it could be applied in their community.
Our Bodies are Sacred: Honoring our Ancestors by Staying Active. Cultural/Sacred Value of Movement
Middle School Activity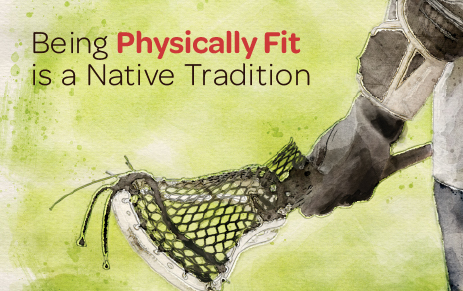 Discover diverse Native traditions of physical activity that help keep mental and spiritual wellbeing in balance. Students will learn how to honor their ancestors through self-care and active lifestyle habits.